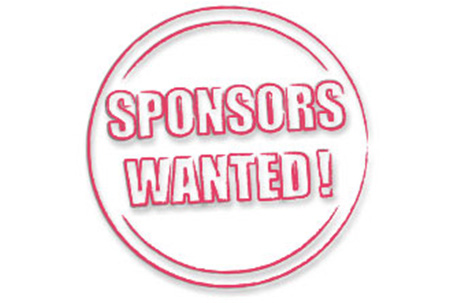 Sponsors Helping Mrs. NJ Win The Big Crown – You Can Too!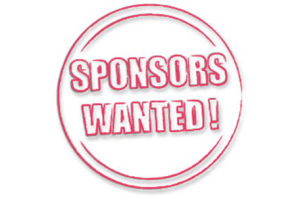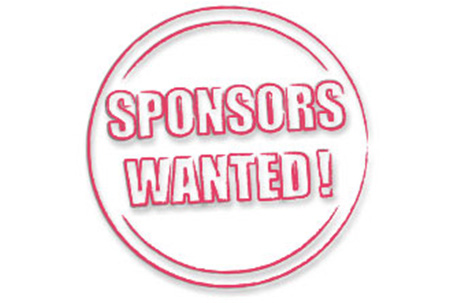 Mrs. New Jersey United States 2015 is currently seeking NJ-based sponsors to help her win the title of Mrs. United States. Let's take her to the top! Sponsor types include businesses such as beauty, spa, dermatologists, hair and nail salons, makeup, clothing including gowns and dresses for appearances in exchange for appearances and possibly appearing in advertisements. Also seeking gift bag items for Miss United States' delegates gift bags (quantity 52).
Sponsoring Mrs. New Jersey says you stand for animals. Her campaign, "Connecting Pets With People," which includes working with therapy and service dogs, pet adoptions, and helping to find lost pets. For more information, click here – http://janiceceleste.com/sponsors/sponsor-me.
Mrs. New Jersey's current sponsor is Iris Tree in Chester, NJ and Natural Image Skin Center, in Hackettstown, NJ. More to come soon!
Download Official Sponsorship Letter – 2015 US Sponsor Letter
Comments
comments