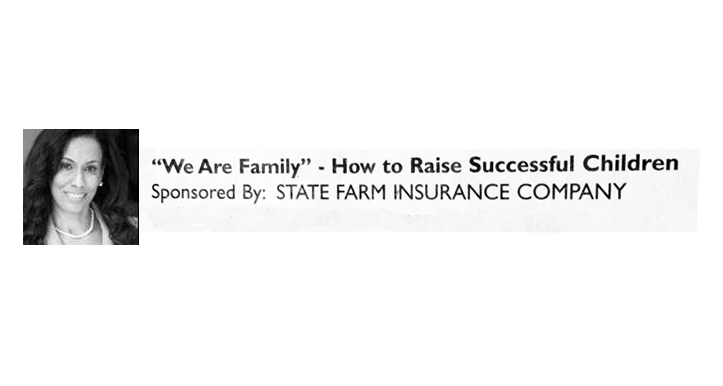 Book MOTIVATIONAL SPEAKER: Janice Celeste
BOOKING INQUIRY:
Email: Janice@JaniceCeleste.com

✮ ABOUT:
Janice aims to improves the lives of her clients with motivational positivity. "You can't accomplish anything with negativity," says Janice. Janice speaks to groups on topics from gossip prevention to increasing self-esteem in children and teens. She hopes to equip others so that they too can make positive changes in their own lives and find success. Janice's goal is to inspire and heal the emotional well-being of her clients.
✮

OFFERINGS:
Stop The Gossip Workshop – Is gossip in your workplace hindering productivity? Gossip flourishes in workplaces that fail to address this issue head on. Gossip hurts peoples' feelings. Gossip hurts reputations. Gossip hurts your bottom line. Janice created this 60-minute workshop to motivate employees to alleviate gossip at work.
Take Better Photos With Your Phone – Some of your most cherished family memories will now be taken on your mobile phone's camera. Learn from Janice, who is a professional photographer, how to take better photos with your mobile phone or digital camera.
Coming Soon – Raising A Child's Self Esteem – Janice has a degree in Early Childhood Education and is the author of the book, "

Making A Supermodel: A Parents' Guide

." She has raised three well-rounded daughters and believes that a child's self-esteem is something that a parent must protect and guard. "The world is cruel and as a parent, you must give your child a force field to protect him/herself from the bullies out there. And sometimes bullies come in disguise as a teacher or even a boss later in life. Give them the proper tools to prepare and protect themselves."
Coming Soon – Weight Loss That Works For You – Janice struggled with weight loss in mid-life and has tried almost every diet fad out there. It wasn't until she discovered that there is no 'one-size fits all' diet that works for everyone that she was able to find what works for her and she lost 70lbs. During this seminar, Janice will help you discover what you must do to find a custom weight loss solution fit just for you!
✮

CLIENT LIST:
• Phenomenal Women Conferences (Houston, TX & Memphis TN)
• National Parenting Conference (Disney World – Orlando, FL)
• Smart Parenting Conferences (New York, NY & CT)
• African American Book Club Summit (Caribbean Cruise)
• Various bookstores chains, including Barnes & Noble, Borders, Books-A-Million
• African American Women on Tour (AAWOT) Expos
• National Black Child Development Institute Conference
• Sisters Convention (NY Coliseum)
• Today's Black Women Expo (Chicago, IL)
• Sistas Convention (Baltimore, MD)
• Preventing Crime in the Black Community Conference (Miami, FL)
✮

BROADCAST RESUMÉ:
Television —
• City Update, Port St. Lucie, FL
• CNBC America's Talking, Fort Lee, NJ
• CNN International
• CNN Headline News
• Visions, Channel 6/ABC Philadelphia, PA
• KYW Saturday Tribune Channel 3 Philadelphia, PA
• NJ Network News, Washington Township, NJ
• Urban Update, Channel 7 Boston, MA
Radio —
• WPSL, Port St. Lucie, FL
• WFLM, White City, FL
• KBIX 1490 Muskogee, OK
• KTRT 1490 Tulsa OK
• WCHV AM 1200 Detroit, MI
• WDAS FM, Philadelphia, PA
• WHAT FM, Philadelphia, PA
• WRTI FM Jazz 90, Philadelphia, PA
• WUSL Power 99 FM, Philadelphia, PA
✮

VIDEOS
Comments
comments