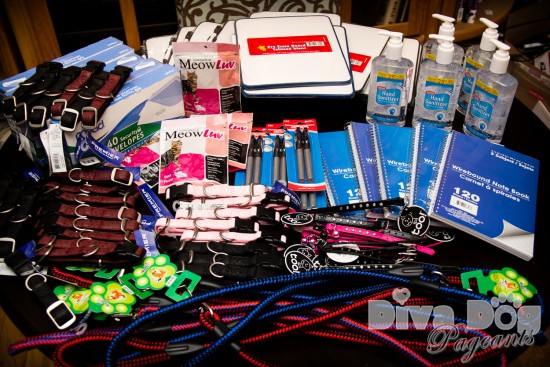 My platform, DIVA Dog Pageants raised enough money this week to provide supplies from the wish list of The Pet Food Pantry of Oklahoma City. The area was devastated by a tornado emergency of an F4 tornado. One rescue was for a dog stuck in a tree from the twister. It was a nightmare scenario. Thanks to our delegates who entered DIVA Dog Pageants, we have thus far collected everything you see here.
UPDATE: The Pet Food Pantry of Oklahoma recently requested monetary donations in lieu of supplies since their storage is now full due to an overwhelming response. DIVA Dogs will donate the supplies here to a local shelter program and make an equal monetary donation to them.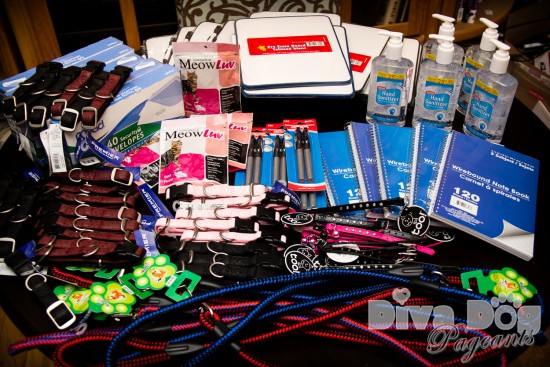 26 Leather Dog Collars
10 Cat Collars
5 Heavy Duty Leashes
12 White Boards
5 Spiral Note Pads
8 Permanent Markers
200 Envelopes
4 bags of Cat Treats
50 oz of Hand Sanitizer
And this is why it's important that we help now!

Comments
comments