Janice Celeste, MBA is the Founder and Editor-in-Chief of Successful Black Parenting magazine and founder of EEI. She is a businesswoman, journalist, author, teacher, entrepreneur, mother, and grandmother. Janice advocates for parents, children, minorities, women and entrepreneurs.
Headshots
Click to download a high resolution version.
About You
Janice Celeste, founded Successful Black Parenting magazine and is the Editor-in-Chief.
Janice Robinson-Celeste is a businesswoman, journalist, author, school teacher, entrepreneur, mother, grandmother and is one of the original founders of Successful Black Parenting magazine. She is a contributing writer for the Huffington Post, is a published author of two parenting books, Pride & Joy by Simon & Schuster and Making A Supermodel: A Parents' Guide. Janice has a degree in Early Childhood Education and holds and a master's degree in business. Formerly, the School Age Child Care (SACC) Coordinator for the Philadelphia area with the non-profit organization, Parents Union for Public Schools, she developed SACC programs throughout the city. She headed a $2m YMCA where she served as the Executive Branch Director in charge of operations for a new facility, including the NAEYC accredited child care program and summer camp. In addition, Janice held the title of Early Childhood Specialist at Children's Hospital of Philadelphia's Child Guidance Center where she worked with parents who struggled with substance abuse challenges to guide them with the healthy development of their young children. Janice was also a preschool teacher, has taught children through high school and in higher education at Hofstra University in New York. At the age of 49, she held the title of Mrs. New Jersey United States 2015 and still competes in pageants to this day. She is the mother of three successful adult daughters, including international supermodel, Sessilee Lopez.
<
---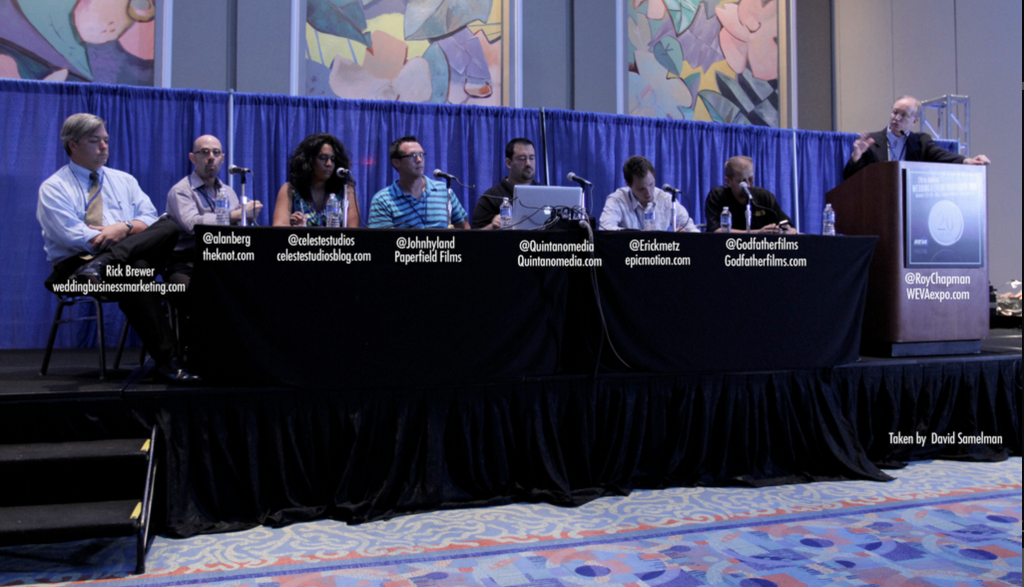 Janice was always an entrepreneur. At age seven, she wasn't content with just having a lemonade stand like most children. She made her lemonade stand mobile by placing a cooler and supplies in her wagon and sold her lemonade at the basketball courts. She made so much money that her parents were worried about her safety and shut down her business.
A few years later, she started sweeping leaves on a weekly basis for the elderly on her block and they looked forward to her visits each week. As soon as she was old enough to get her working papers at age 16, she went to work in the McDonald's Birthday Party Room, playing games with children and serving cake. She soon realized that she was the most requested employee at the children's parties, so she started The Fun Factory clown business where she hired herself out as a clown for birthday parties. She made more money that most of her friends. Later in life that clown business evolved into the Fun Factory Day Care Center that provided hands-on fun learning for children and in 1995 she started Successful Black Parenting magazine.
Janice graduated from West Philadelphia Catholic Girls High School in 1984. She studied Organizational Management at Warner University where she graduated Magna Cum Laude. She went on to get her MBA from Capella University. Janice has been seen on many television shows including CNN, CNN Headline News, and The Early Show. She has three adult children and resides with her husband in Naples, Florida. Janice is the Founder of the Encore Entrepreneur Institute, the host of ENCORE, a livestream talk show and is the Editor-in-Chief of Successful Black Parenting magazine.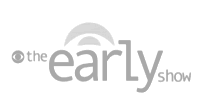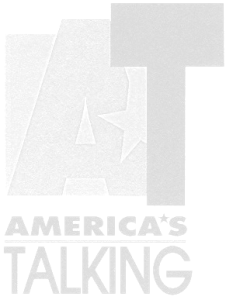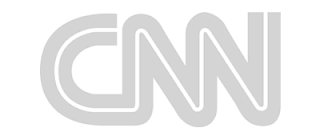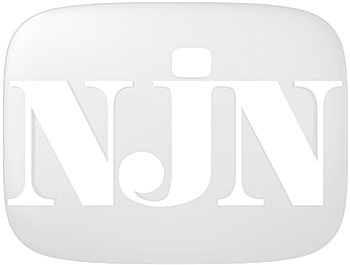 Please note: All presentations require a projector (A/V) and screen for Keynote/PowerPoint format.
What People Are Saying
"Thank you for taking the time to be a guest on America's Talking. Your input was really important. I hope you enjoyed your time here...and you will have the chance to come again."
"The attendees were so pleased and received so many helpful ideas from you. They were not an easy group to talk to but I appreciate your patience and perseverance with them."
Frequently Requested Topics

Essentials to Close the Black Achievement Gap
One ethnic group that has historically scored low on standardized tests is African American students and the official name for this disparity is The Black Achievement Gap. There are many systemic reasons why this gap exists. Janice Celeste offers solutions to help close the nationwide Black Achievement Gap.

Raising Successful Children
As heard on her national tour, Janice Celeste empowers women and parents about raising successful children. She's started Successful Black Parenting magazine in 1995 and has since raised three successful girls to become successful women. Hear her story, how families are changing and what to expect to prepare your children for the future to become successful adults.

TWITTER: Ditch Your Elevator Pitch. Create Your Twit-Pitch!
Format: ​Customizable. Typically between 45 minutes to 2 hours.

Did you know the average human attention span is about 8-seconds? That's less than a goldfish at 9-seconds!
Elevator pitches are too long and people tune out. This 45-minute workshop will help businesses develop a quick-pitch of less than 140 characters, including a hashtag that can easily be broadcasted on Twitter and used in-person as a quick-pitch conversation starter. You'll learn something about Twitter too! What's YOUR Twit-Pitch?

This program is perfect for:
​• Business owners or anyone in sales who must meet with the public about what they do for their company.

The audience will leave with:
• Knowledge of why the traditional elevator pitch doesn't work anymore.
• Their own customized Twit-Pitch.
• Best practices for networking with their Twit-Pitch on social media.

[This seminar requires A/V, which includes a projector and screen.]
More Topics